One of the folks from Velleman mentioned recently that they had discovered a problem in the K8206 instructions and were going to fix it before posting them. Hopefully the instructions will be available soon.
In the mean time, you may be able to figure most of it out from my stretched K8200 project. The key to building it is to realize that the X-Y table must be turned 90 degrees in the printer frame. This will likely require that you extend or replace some of the wiring harness.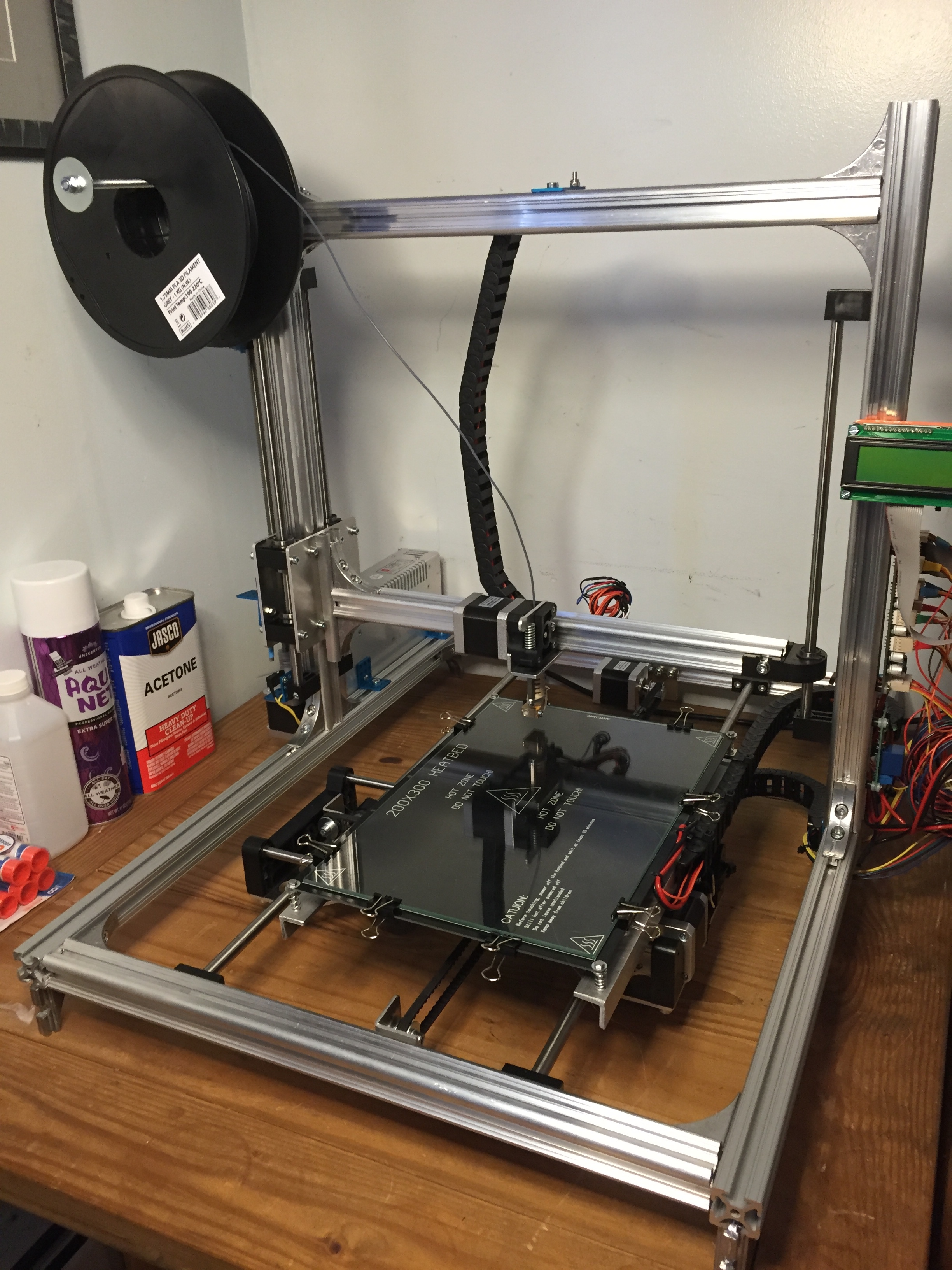 http://forum.velleman.eu/viewtopic.php?f=53&t=18449
I hope this helps!